To keep your marriage brimming
With love in the loving cup,
Whenever you're wrong, admit it;
Whenever you're right, shut up.

Maka hari ni genaplah sebulan seminggu and 5 days we've been married.yeay!Pic2 di bawah ialah our latest pic.heh.with my new hairdo :-P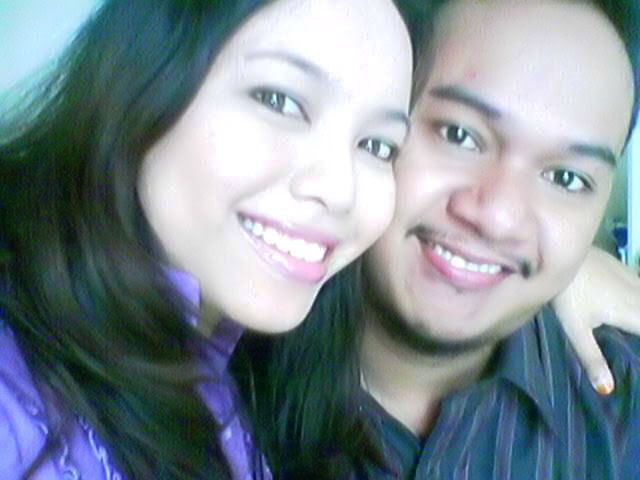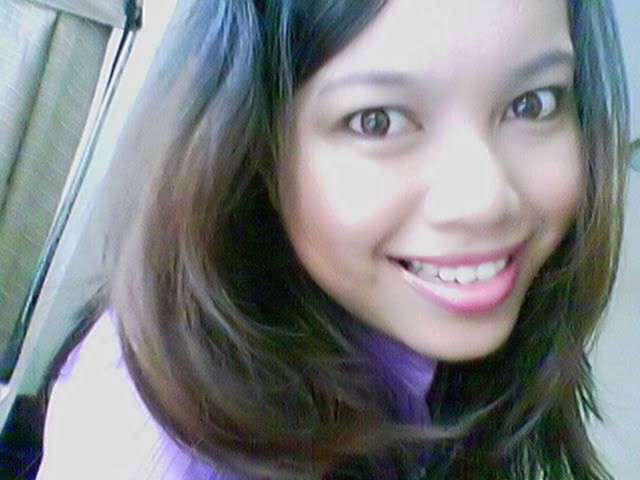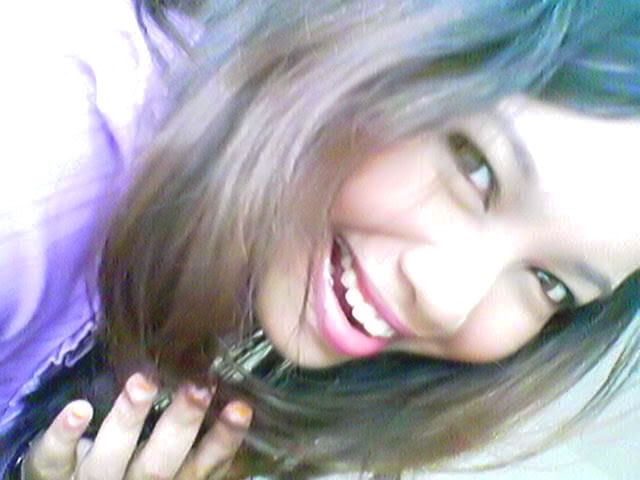 ===========

Hari yg sgt stress!
tatau nak blog psal ape.sgt stress di workplace.dirumah blogging setelah menyelesaikan tugas sbg isteri :D
saya rasa saya tahu kenapa bila ptg hari kdg2 pemandu kereta hilang pertimbangan @ hilang timbang rasa.msti sbb stress jd masa tu org jd sgt sensitive.rasa mcm nak mrh semua org seperti saya marah satu kereta ini.heh
oklah,tanak cerita psal stress sbb esok pasti stress lg.
stress oh stress.pergilah engkau jauh2.