Oh well,as requested-this is special entry for miss taeyong :D
Ala,if tak request pon i akn wat this entry tp not this fast la..cuz i still malas2 lg nak menulis ni ha.
okay2..
On the 4th raya,me and miss taeyong berjanji utk ngedate sama -just 2 of us,yes-girls day out!.at the time hubby was busy-ing attending his gewd fren engagement which is 3 mins je from my house.(congrats atip & farhana)
Miss taeyong smpai dirumah around 130pm kot (ala tak ingat la exact time) and beraya kat my hse dulu.then tgk2 pic kawen sambil mengomen-dan bergosiip a bit.lol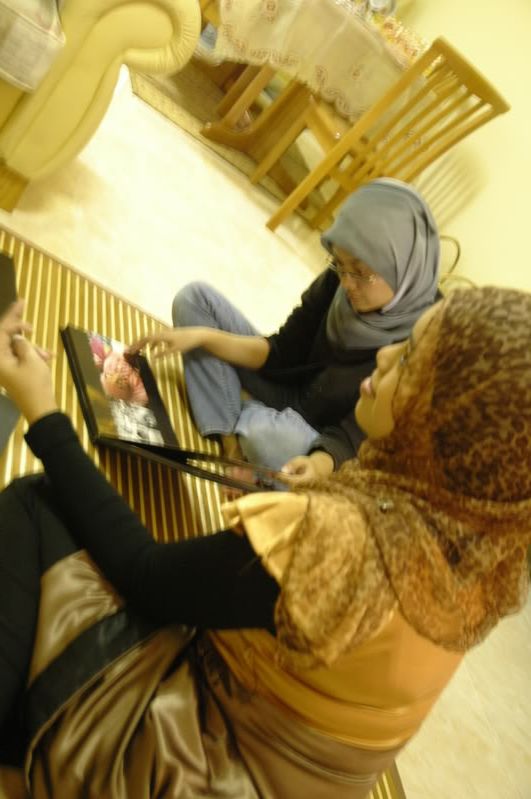 then br keluar dr rumah,our destination-season hotel.
mula2 smpai,teringat plak kat imran & hazri yang introduced semusim cafe tu kat kitorg and diaorg lah yg always accompanied me mkn2 kat situ..teman sepemakanan lah.takpelah imran & hazri,kitorg tlg makan utk korg kay :-(
me order-deep fried chicken chop,and miss taeyong- sizzling chicken chop (pic later ya)
kat situ mmg chicken chop la yg sedap dgn mee ape ntah yg imran slalu mkn tu.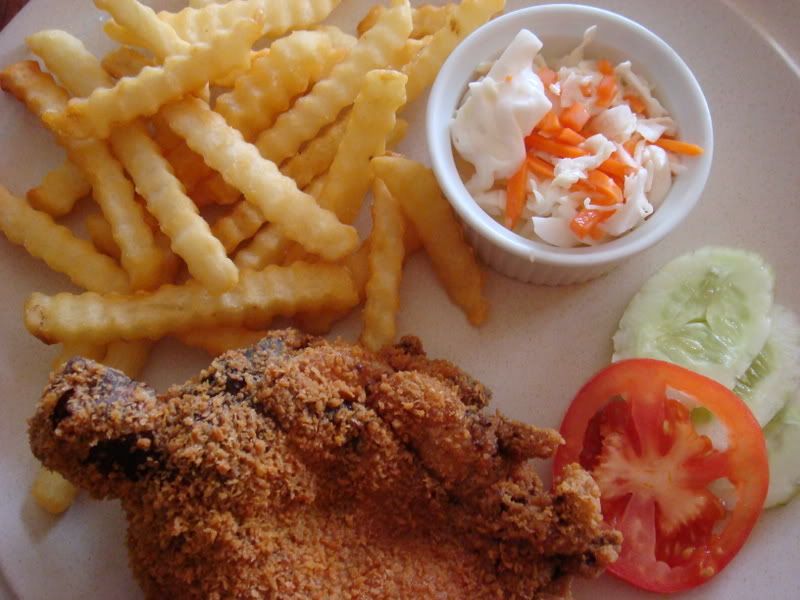 Then sembang2.talk about future (la sgt) and me ade gak tanye khabar kwn2 lain yg dh lama tak jumpa.tp masa sgt tak mengizinkan lah..kalau bole nak lepak lg lamaaaaaaaaaaa like ol days tp apekan daya...masa tak akan kembali..hukhukhuk.
and the best part- miss taeyong belanja! thks darling (rugi plak air strawberry takde) :-P
itu gaji pertama die konon2.kuiukui.cuz last yr masa raya gak me belanje die kenny rogers.nx year?kita suruh en edge la treat us plak. :-P
maap no pics at the moment. balik rumah i edit okay!
later me nak blogging psal 1st,2nd and 3rd raya plak :D
stay tune!